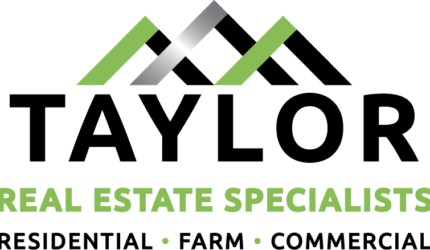 Residents and visitors of Crawfordsville might have recently noticed bright green signs and billboards popping up in the area. The green certainly catches the eye, but many might still be wondering: who is this new business? Lisa Taylor proudly announces the launch of Taylor Real Estate Specialists, her new real estate agency in Crawfordsville, Indiana.
Inception of Taylor Real Estate Specialists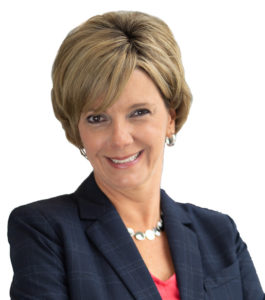 On January 2, 2020, Lisa took her late father's advice to "hang her own shingle" and opened her own real estate practice. Already, she has over fifteen years of experience. Throughout her career, Lisa has become well-versed in residential, farm, and commercial real estate.
Lisa says, "I am excited to have launched my own real estate practice. I felt it was my opportunity to share my passion for both our community and my business. My greatest asset is the team that I've built and our dedication to always put our clients' best interest first."
The Taylor Real Estate Specialists Team
In order to enhance their clients' experience, Lisa structured Taylor Real Estate Specialists with a team-oriented approach. She built her team to include both a dedicated Buyer's Agent and a Transaction Coordinator. As a result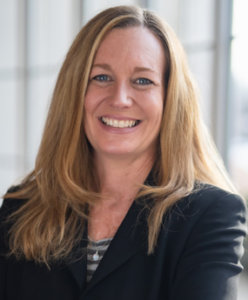 of its structure, Taylor Real Estate Specialists is fully equipped handle any and all residential, farm, and commercial real estate needs.
As the Managing Broker/Owner, Lisa serves both buyers and sellers. Kelly McCartney is the company's dedicated Buyer's Agent. She joins the team with over twenty years of experience in real estate as the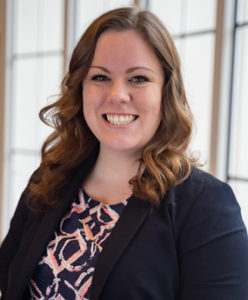 former assessor for Montgomery County. Sarah Main is the Transaction Coordinator for Taylor Real Estate Specialists. She recently finished her Masters Degree in English at Miami University in Ohio.
Lisa says, "I really enjoy helping my clients solve their real estate challenges. I wanted to share that enthusiasm by building a supportive real estate team. I look forward to instilling the same values in my staff that my clients have sought in me: experience, integrity, knowledge, trust, communication, and passion. This is an exciting time! We look forward to serving you!"
Lisa's Career-Best Year
2019 was Lisa's career-best year. In 2019 alone, Lisa sold 69 properties. The average REALTOR®, however, has only 11 transactions per year. Additionally, Lisa sold more than $11.2 million of property last year. Ultimately, she ranked in the top 4% of the 6,603 licensed brokers with the Metropolitan Indianapolis Board of Realtors.
Contact
Taylor Real Estate Specialists is located at 1701 East Main Street, Crawfordsville, IN 47933. The team can be reached by phone at 765.362.4123. You can also find them on Facebook.