#1 PROJECT: Standard seasonal applications of fertilizer & weed control: 217% of value recovered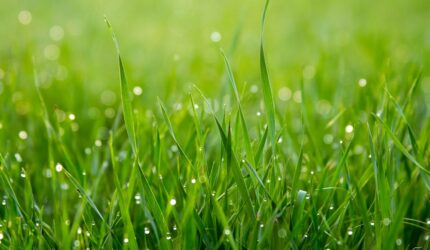 Above all, the top outdoor project to maximize the value of your home is standard lawn care. It may seem like a tedious weekly task, but if your desire is to eventually increase the return on your home investment consider regular yard maintenance. This is something that needs to be considered way in advance to listing your home, as it takes time for treatments to take affect. Depending on the size of your lawn, this can be a DIY project or you can hire a professional. Crawfordsville has plenty of services to choose from. One of the local lawn services is owned and operated by Dan Guard. This is a link to his contact information. https://crawfordsvillechamber.weblinkconnect.com/Home-Garden-/Lawn-Guard-159 Read on to find more outdoor projects to maximize your home's value.
#2 PROJECT: Mow, mulch, prune shrubs & plant 60 perennials or annuals: 104% of value recovered
Get out and enjoy the fresh air, while increasing the value of your home. A little elbow grease goes a long way! Crawfordsville has the resources at hand to conveniently aid you in the success of the second most profitable project on the list. https://progreengardencenter.net/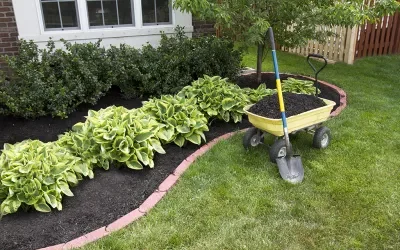 #3 PROJECT: Install an inset grill, stainless steel drawers, ice chest sink & concrete countertop with veneered masonry stone: 100% of value recovered
At this time, outdoor kitchens are a big plus for most buyers. After a long day, it is nice to prepare dinner outside amongst family and friends. Providing a space that is esthetically pleasing yet functional will allow you to get back what you put into this project. https://www.homedepot.com/l/Crawfordsville/IN/Crawfordsville/47933/8918

#4 PROJECT: Install a front walkway of natural flagstone; add two stone planters, five flowering shrubs & a 15ft tree: 100% of value recovered
Along with landscape maintenance, this fourth project helps set your home apart from the others. Give it that WOW factor that will give buyers their first impression. At the same time, curb appeal will differentiate your home from the competition and put your home's best foot forward.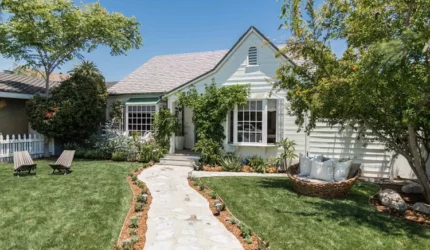 #5 PROJECT: Install a backyard concrete paver patio: 95% of value recovered
Finally, an outdoor patio is another way to make more outdoor living space for your home. Unlike the outdoor kitchen, you may not realize 100% of your investment recovered, but it will still add enjoyment and value to your home. http://www.evergreennurseryandlandscape.com/updated/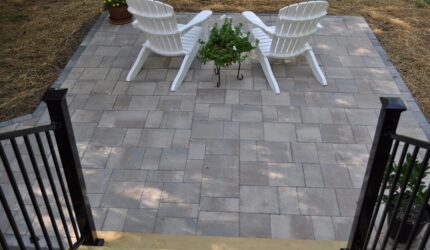 At any rate, whether you choose to tackle these projects yourself or hire a professional, feel free consider some of these local contacts! Also, check out these other low cost ways to sprucing up your home's exterior.